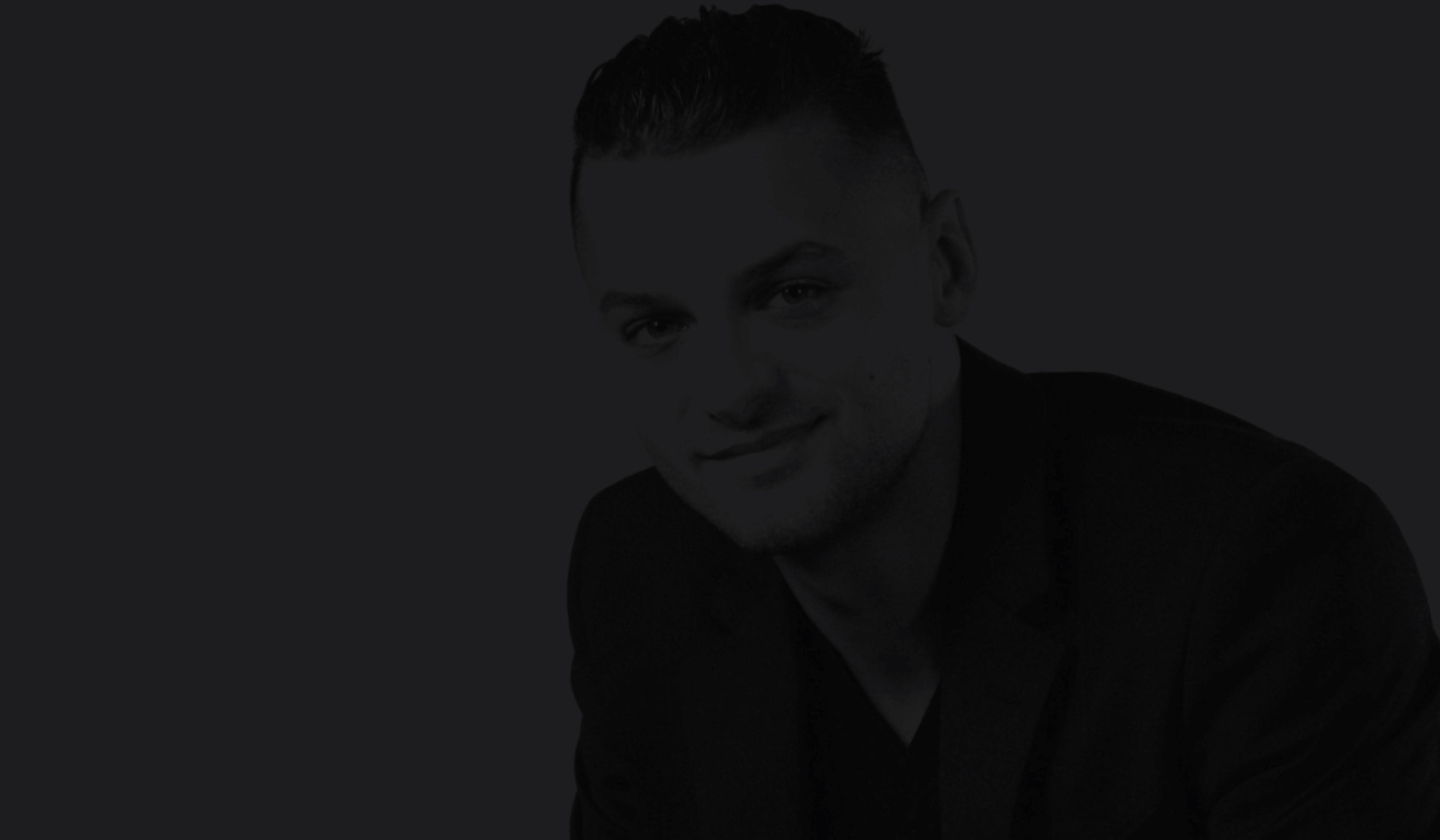 Vinny Galiano
President of The Galiano Group
Father, serial entrepreneur, investor, and business developer.
Vinny is a North American business leader. Born and raised in New York, he was always deeply interested in business. In his late teens he taught himself how to code, eventually starting a well known, highly decorated web development agency.
Having the unique opportunity to work with companies all over the world, that spanned multiple industries, Vinny quickly developed a deeply rooted understanding of how to grow and develop businesses of all sizes. To date Vinny has built and sold multi-million dollar businesses for himself and for clients all over the world.
Today Vinny provides strategic investments to early and late stage companies with a focus on private equity and venture capital investments, most notably, Uber, Palantir, Twilio & Carvana.
Companies that Vinny has been directly involved with have been featured on Forbes, Fortune, CNBC, Wall Street Journal & more.